Vision・Top Message
Vision・Top Message
Corporate Vision
To make contributions
For future society through acoustics
Mission Statement
Through acoustic products or its solutions, a total commitment to help create a comfortable life and pleasure of communication aroud the world.
A truly global enterprise our future society counts on.
Top Message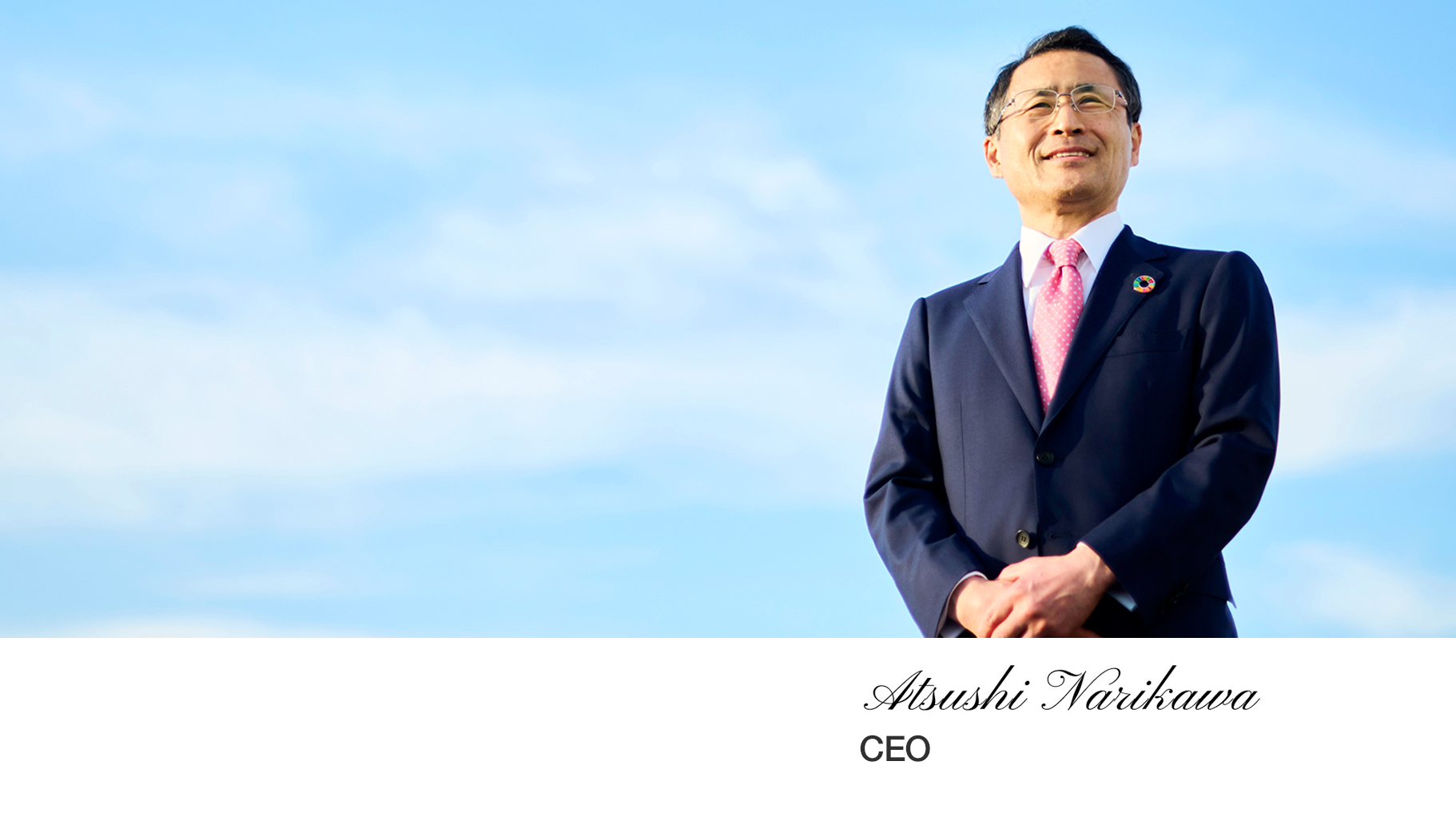 Since its foundation in 1949, Foster Electric Company, Limited has earned trust from its customers as a "Specialist of Sound" and as a partner in the acoustic business by addressing market needs appropriately.
The Company is committed to steadily fulfilling its corporate social responsibility (CSR) while maintaining a spirit that is "For the World, for the People." With a fundamental corporate philosophy of "Sincerity," we strive to be a company trusted and loved by all of our stakeholders.
We look forward to your continued support moving forward.